Bear Creek Holsters
Exotics & Leather Colors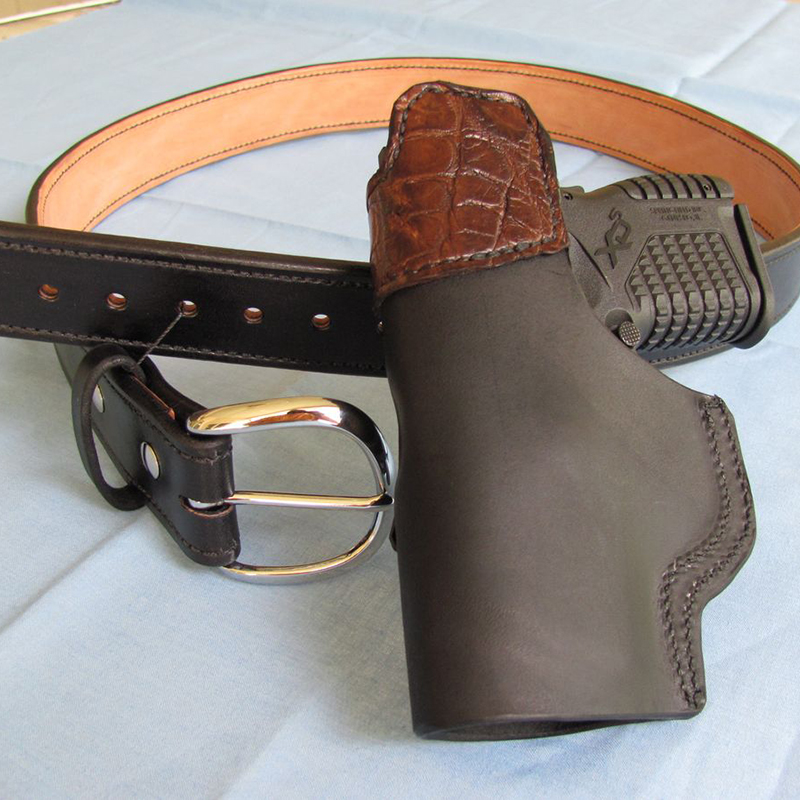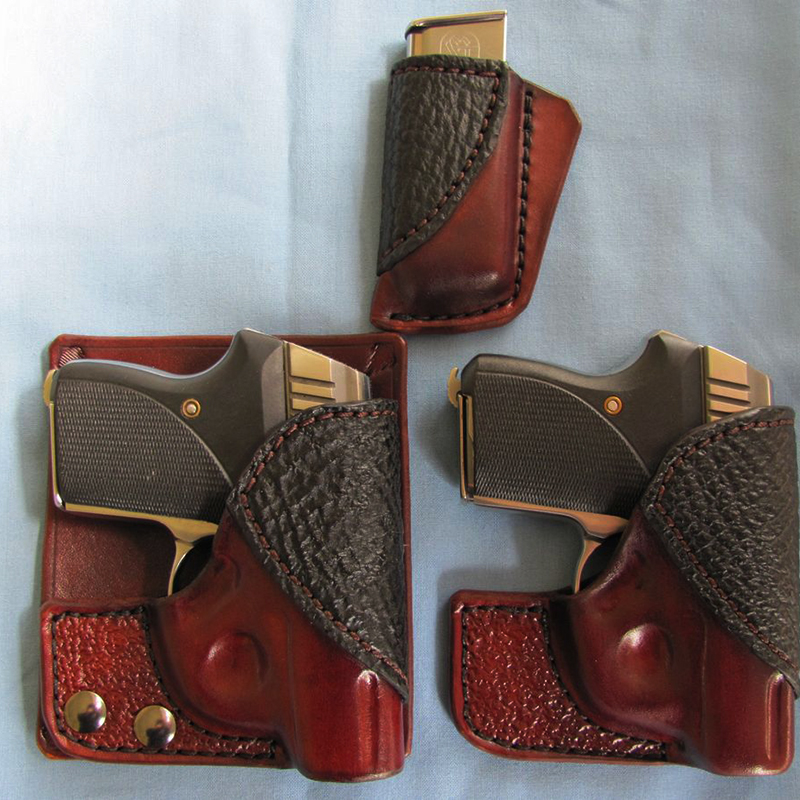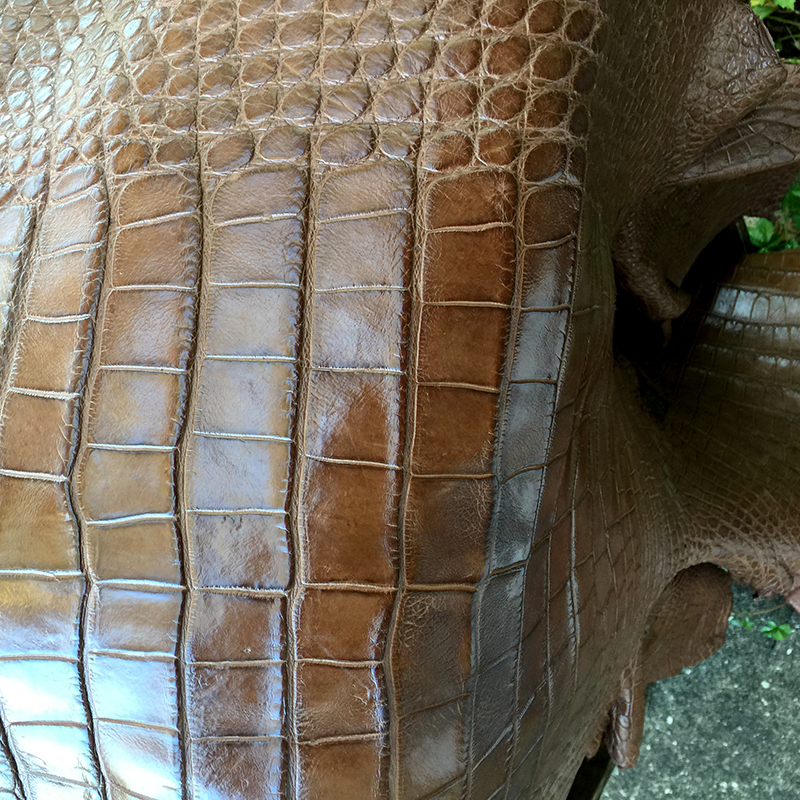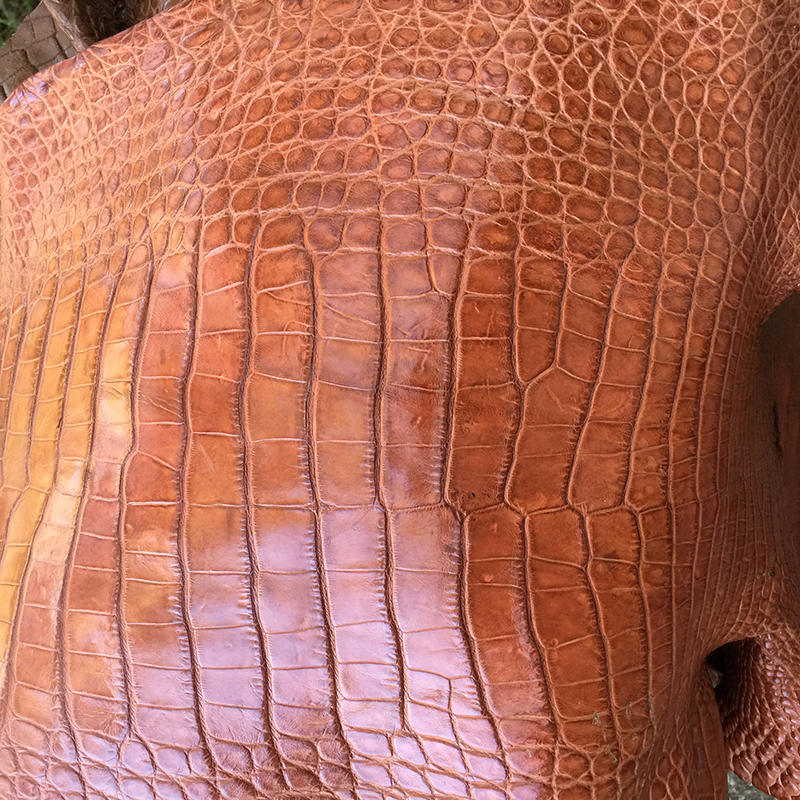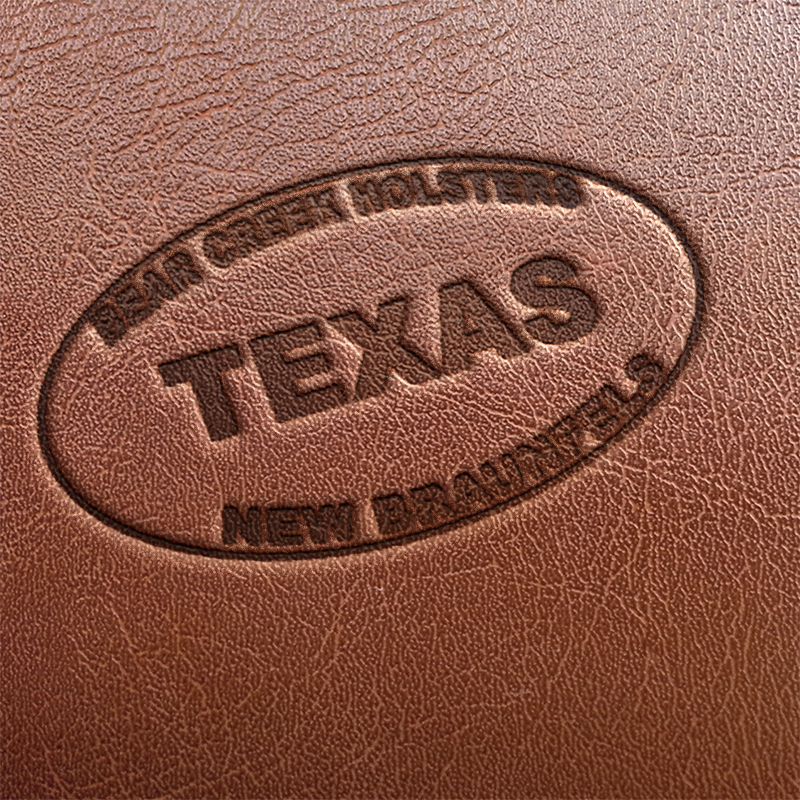 Bear Creek Holsters expected delivery time is approximately 3-4 weeks!
Some holsters may be completed a little sooner depending on the gun and construction requirements. If you call in your order, I should be able to give a little better estimate on the delivery time after we discuss.
Delivery times are approximate and can change and are not guaranteed. We build our holsters one at a time to assure you receive a quality product. Stay tuned for our online shopping cart, where we will have an inventory of holsters/products that available for immediate purchase and shipping. If you can't wait I understand and you may need to inquire elsewhere.
Top